Be rest assured when staying with 'SC-Saint Martin'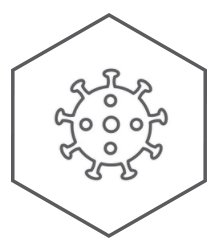 ---
Here at 'SC-Saint Martin' we completely understand everyone's worries in relation to Covid. May it be about the virus still being around or returning during the winter season, or most importantly the potential concern for you and your family's health, which at the end of the day is our highest priority!
There will be necessary measures in place in resort this winter to keep everybody safe, such as wearing masks in ski lift queues and on the lifts. Of course, we cannot influence everything Covid-dependent, but what we can do is reassure you that we will be making your safety, health and comfort as our number one priority.
Please also read below for information on a new insurance Product Launch from SKI COVER.
---
As the current situation changes constantly we cannot promise that the information provided below is completely up-to-date and accurate. We urge you to contact your airline before traveling as well as check the government pages to ensure you have all documents required to enter the country.
Entering France
Returning home
Entering/transiting Switzerland
---
'SC-Saint Martin' – Safety measures
MEET AND GREET
We will give you the option between our personal 'Meet & Greet' service or a 'Contact-less' check-in.
All our chalets are equipped with lock-boxes meaning you are able to let yourself into the accommodation without having to meet us in person.
Nevertheless we are available 24/7 if any questions or issues arise!
When meeting any of our guests, we will wear masks and respect all social distancing measures.

CLEANING
Extra precautions in relation to cleaning and disinfection methods will be put in place to ensure your safety.
Additional disinfecting hand-wash and spray will be provided in all of our chalets/apartments.
---
Covid resort measures
To be ready for every possibility, the ski resort of Saint-Martin-de-Belleville has put in place a series of measures so that your holiday at the mountain is solely one of happiness and is an opportunity for you to recharge your batteries and have fun with your friends and family.
The practice of snow sliding sports is an outdoor practice, where the equipment (gloves, skis, ski poles…) favours social distancing measures.
Find out more on Saint Martin's official website:
https://st-martin-belleville.com/en/covid
---
*NEW* Travel insurance cover for COVID
After scouring the web hours on end for an insurance company that can provide reassurance and cover for our guests this winter, we are pleased to have finally found a company, who specialises in ski-related insurance, that have launched a new product with Comprehensive Covid cover. They are called 'SKI COVER' and currently seem to be the only ones on the market offering travel, cancellation and Covid-related insurance, all the whilst covering you on the ski slopes this winter.
All persons under 65 can currently get cover for the following cases:
– Cover when travelling against FCDO for 'All' and 'All but essential travel' when relating to Covid
– Cover for cancellation if you catch Covid within 14 days of departure date or if hospitalised within 28 days of your departure
– Cover if you are denied boarding due to a Covid diagnosis or medical / temperature test which falls outside the transport provider's normal limits
– Cover for medical expenses related to Covid if you catch it whilst abroad in Europe
– Medical and repatriation costs
– Cancellation or curtailment of trip
– Ski and equipment cover
– Mountain repatriation
The above depends on which cover you decide to purchase. To get a quote or for more information, head straight to their website: https://www.skicover.com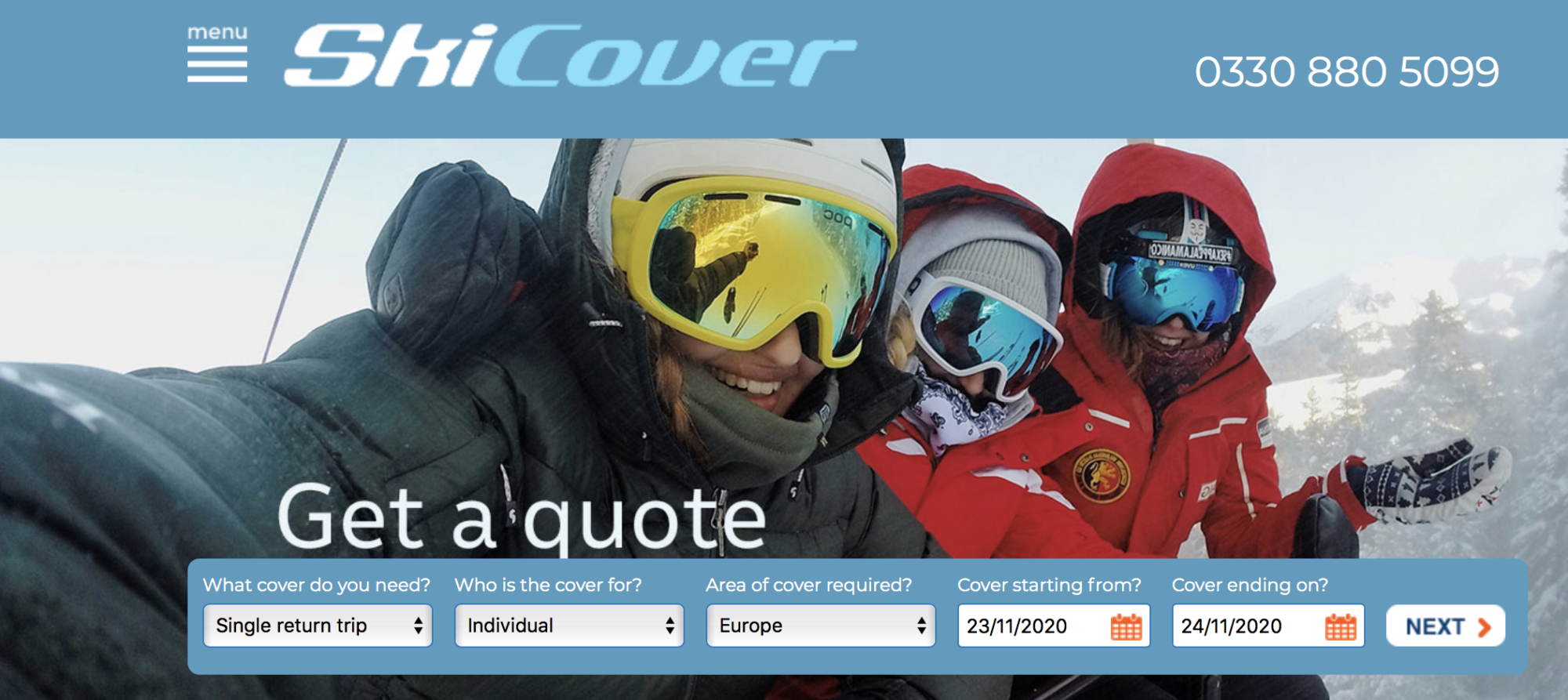 Please note, you must be a UK resident and registered with a GP.
Your trip must start and end in the UK and you must have a return ticket.
SC – St Martin cannot take any responsibility if Ski Cover modify or update their policies, so please ensure you read the Terms and Conditions carefully before purchasing any insurance.
---
Blog post "Skiing and Covid"
Find out about why a self-catered holiday is the way to go for your winter break this year. Read our latest blog here: