This is our #EarlyBirdDiscount
Get in touch now to secure your ski holiday for the 2018/19 winter season. Be rewarded for booking early and receive our 5% Early Booking Discount.
Most importantly return guests will still receive their 5% loyalty discount on top!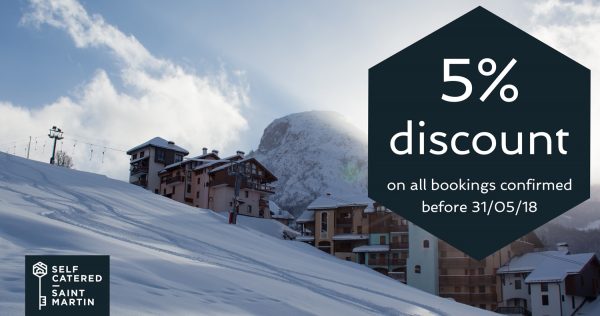 To check our availability please click here.
Simply contact us and mention the discount!