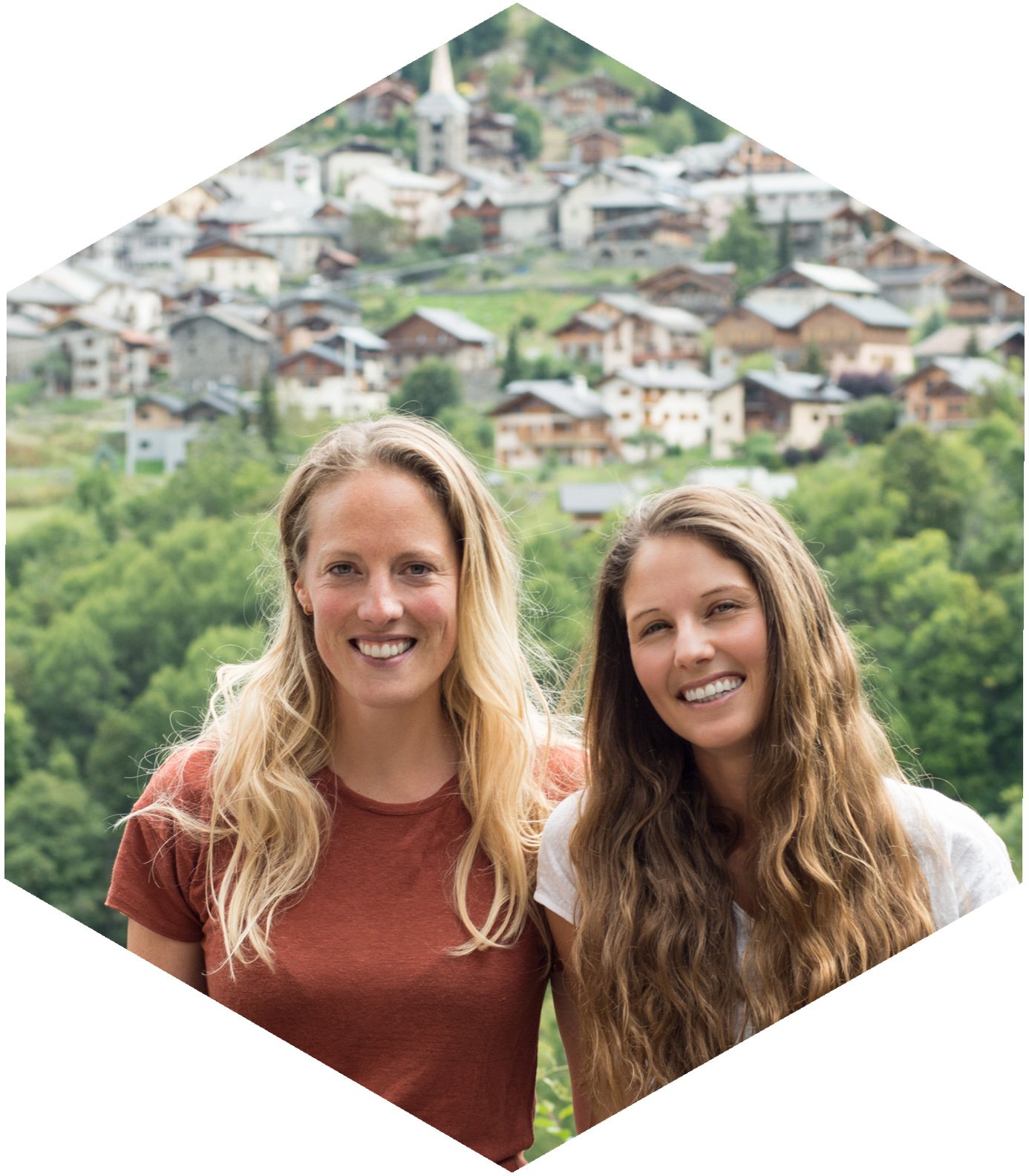 THE BEGINNING
Nadine and her partner, Richie, have lived in Saint Martin de Belleville since 2013. It all started with their luxury catered chalet company 'Mountain Lodge Adventures' which they ran very successfully for four winters.
In 2016, they started to explore the self-catered market in the village and found it to be a great opportunity. They wanted to offer the same concierge service that they had been offering to their catered clients and bring this into a self-catered environment. That is how their secondary holiday rental business "Self Catered – Saint Martin" came about.
After the 16/17 winter season, they decided to give up their catered chalet in order to fully concentrate on their self-catered properties.
The business was renamed "SC Rentals Ltd" with the trading name: Self Catered – Saint Martin.
---
–


"We are so excited to grow our business and continue to welcome as many new and returning guests as possible. We love having happy guests return to our beautiful little ski resort year on year!"


–
---
Then Jess joined them in 2017 to help grow the business, and she has become a valued and essential part of the SC-Team.
Jess has been living in the Belleville Valley for even longer than Richie & Nadine and falls in love with the area more and more as time goes on.
It's such a stunning part of the world in both winter and summer! Having been brought up bilingually, I spent a lot of time in France – whether it's been working or travelling. After graduating from Nottingham University in 2008, I trained to become a teacher in London where I lived and worked for two years. But then, the mountains were calling and I decided to follow my heart…
And the rest is history!
NOW
Over the past few years they have worked hard on their vision to offer the same high-quality service to self-catered guests as what they were providing to their catered clients for many years beforehand. Since then they have continued to grow and now manage over 20 self-catering properties in St Martin.
Their proudest attribute is their high rate of returning guests, which grows year on year, as this says a lot about the quality of the properties they manage and the level of service they offer. Come and stay to see for yourselves!
Each and every property is very carefully selected to meet their stringent criteria before they consider adding it to their portfolio. They need to be sure that the properties are well maintained with excellent facilities to ensure that holiday guests get what they are looking for on a ski holiday. Location and quality are also key so be rest assured that every property offered by Self Catered – Saint Martin has passed SC's rigorous testing 🙂
If you are a property owner and are looking for someone to look after your chalet/apartment in St Martin de Belleville then simply get touch! For more information, click here.