---
From Piste to Table
The 3 Valleys, as well as being one of the greatest ski domains in the world has one of the most committed workforces who like to share their individual passions of an excellent, high quality service with their love of living in the mountains and winter sports.
Mountain Chefs was born out of a group of Chefs who existed to provide this service as well as helping each other. Every single Chef LOVES what they do and adores spending the winter season in the 3 Valleys.
Any one of our Chefs will always take the time to talk about their favourite part of the mountain – their secret Hot Chocolate stop – or their tried and tested mountain lunch hideaways. Take the time to let them share their experience with you.
---
"Any cuisine, any style, anywhere! From everyday family meals to fine dining.
At Mountain Chefs we have the Chef to suit you, whatever you require…"
---
Get a price quote for your private chef
Please let us know your group size and what you are looking for and 'Mountain Chefs' aims to get back to you within 24 hours!
---

"When fine dining comes to you… "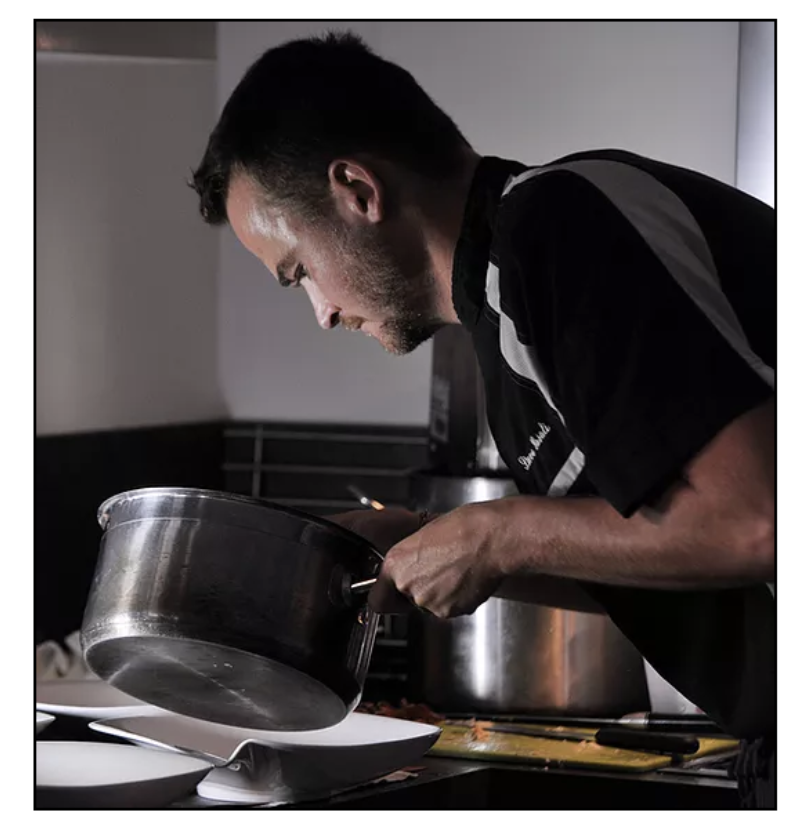 Steve Casali has a wealth of experience behind him and used to head up the kitchen at the very well-known Ours Blanc Hotel*** in Les Menuires. Now working as a private chef in the area, prepare to be blown away by his meals, concocted with creativity using fresh, seasonal produce… Using his French, Italian and British roots as his source of inspiration, he also enjoys adding an Asian twist to his creations.
---
Here is an example of one of his menus (written in French) to give you a taste of what to expect…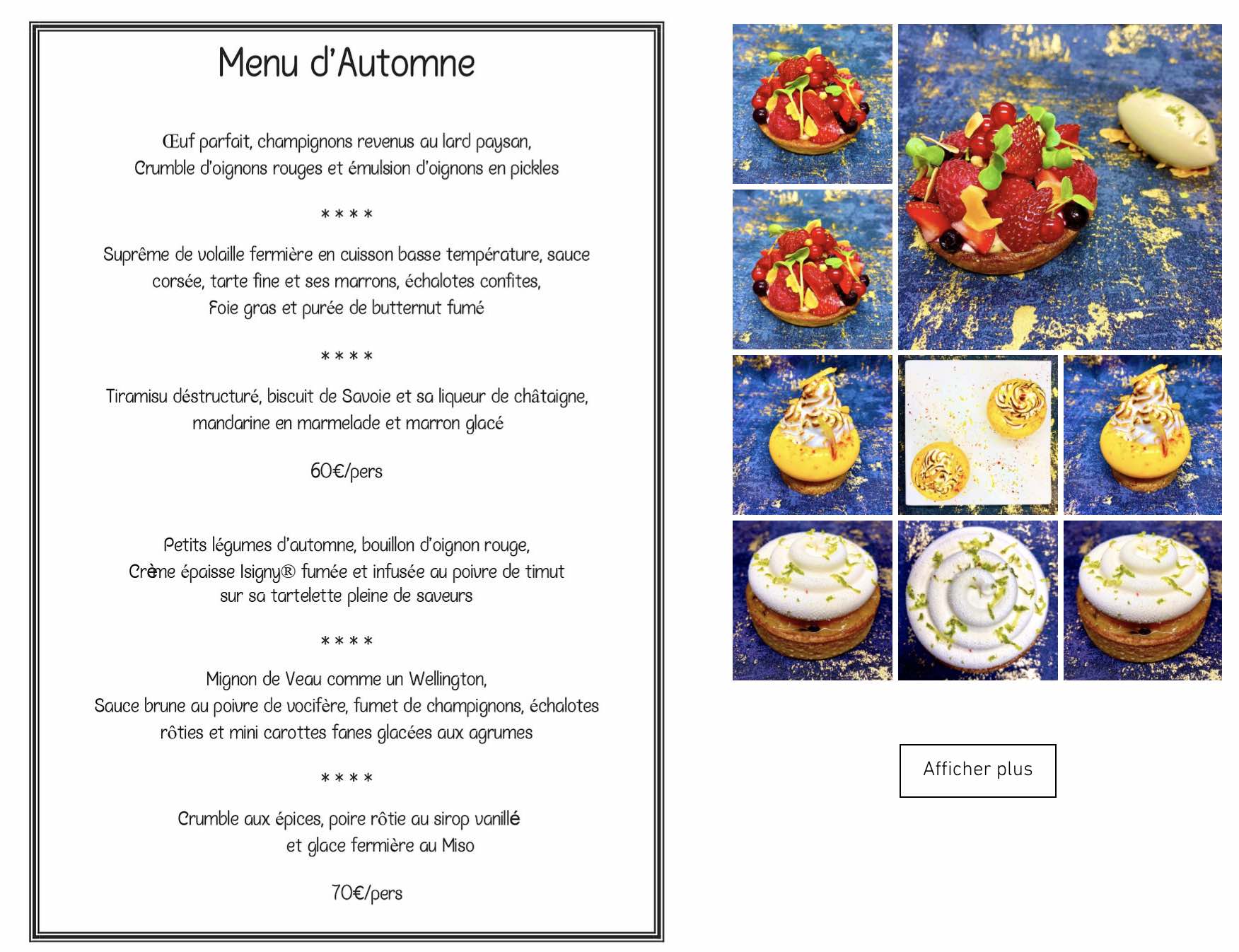 ---
Contact us if you are interested in booking Steve Casali for your chalet holiday.
---
Just get in touch with us if you have any questions or would like pricing information.