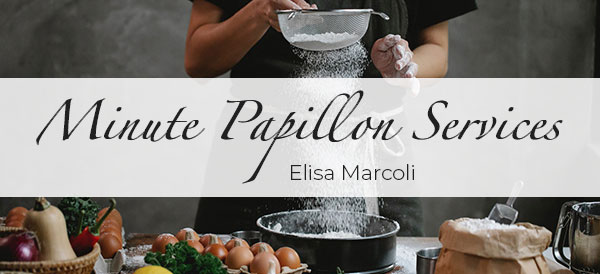 If you want to live a true culinary experience in the privacy of your chalet!
Elisa's menus are based on traditional Italian and European cuisine, following your tastes and need to make you live a real culinary experience.
Menus are chosen together with the guests, varying from fish, meat, vegan, vegetarian or customized menus.
Elisa's philosophy is based on the choice of quality and mainly local products, seasonality and respect for the produce, remaining attached to the traditions of the country.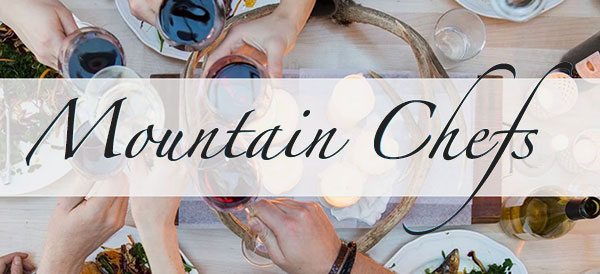 The 3 Valleys, as well as being one of the greatest ski domains in the world has one of the most committed workforces who like to share their individual passions of excellent, high-quality service with their love of living in the mountains and winter sports.
Mountain Chefs was born out of a group of Chefs who existed to provide this service as well as help each other. Every single Chef LOVES what they do and adores spending the winter season in the 3 Valleys.
Any one of our Chefs will always take the time to talk about their favourite part of the mountain, their secret Hot Chocolate stop or their tried and tested mountain lunch hideaways. Take the time to let them share their experience with you.
---
Elisa Marcoli's creations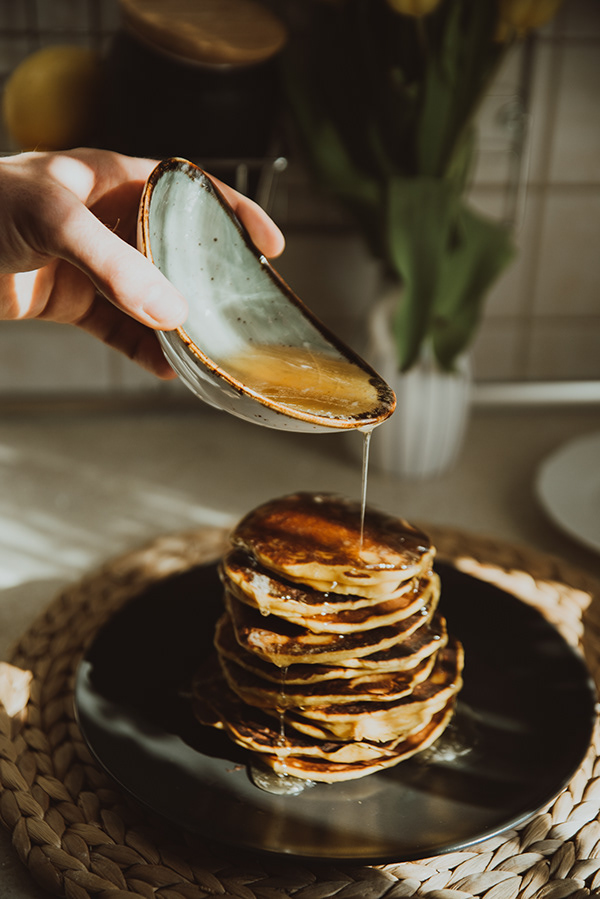 ---
Get a price quote for your private chef
Please let us know your group size and we will forward your request to our chefs who aims to get back to you within 24 hours!
"Any cuisine, any style, anywhere! From everyday family meals to fine dining.
At Mountain Chefs we have the Chef to suit you, whatever you require…"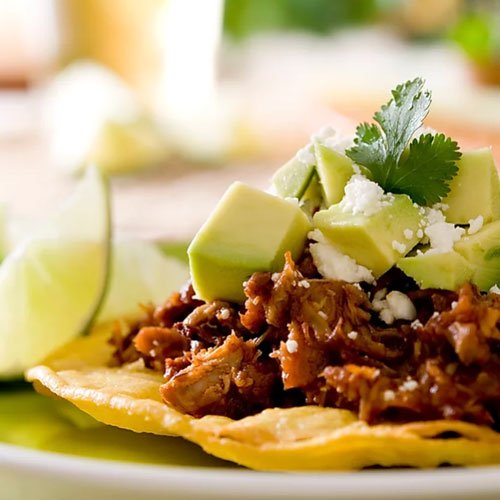 ---