---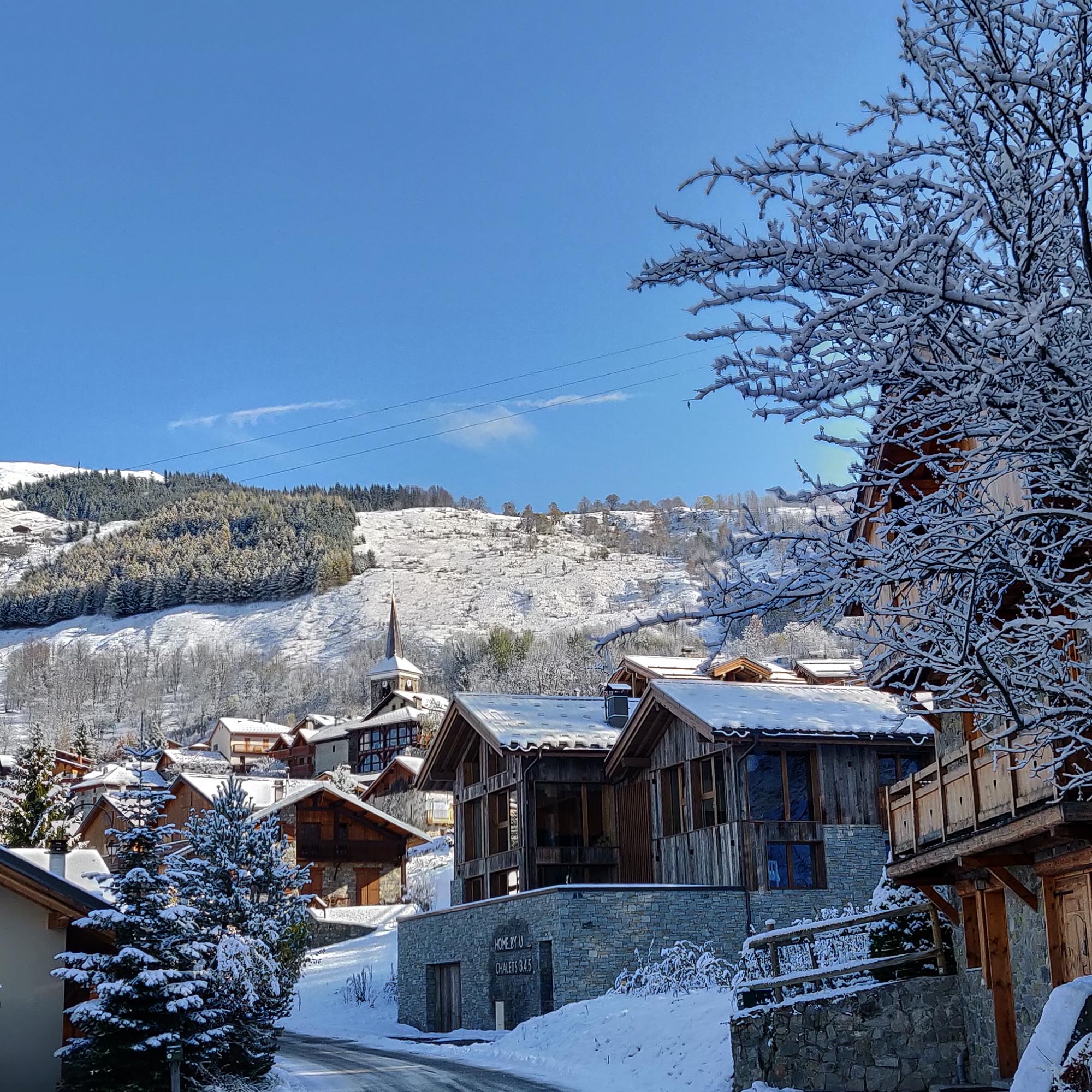 St Martin de Belleville is a traditional Savoyard ski village situated in the heart of The Three Valleys, the world's largest ski area. However, if you visit St Martin you'll soon realise that skiing is not the only activity on offer in this truly charming French village. This is why we have published this blog about non skiing activities in St Martin and the Belleville Valley!
There are many other ways to enjoy the snow, explore the area, experience the culture and entertain the kids. And, if you like dabbling in the odd adrenaline-fuelled activity, then why not try driving on an ice circuit, hurtling down Europe's longest toboggan run, or even some ice climbing? Read on to discover some of St Martin de Belleville's top non-skiing activities for the whole family.
St Martin de Belleville's non-skiing, snow activitiestop
Of course, the skiing is exceptional here but there are also lots of other ways to enjoy the winter fun in St Martin de Belleville and Les Menuires. Here are some of the best activities on offer for a completely different and unique snow experience.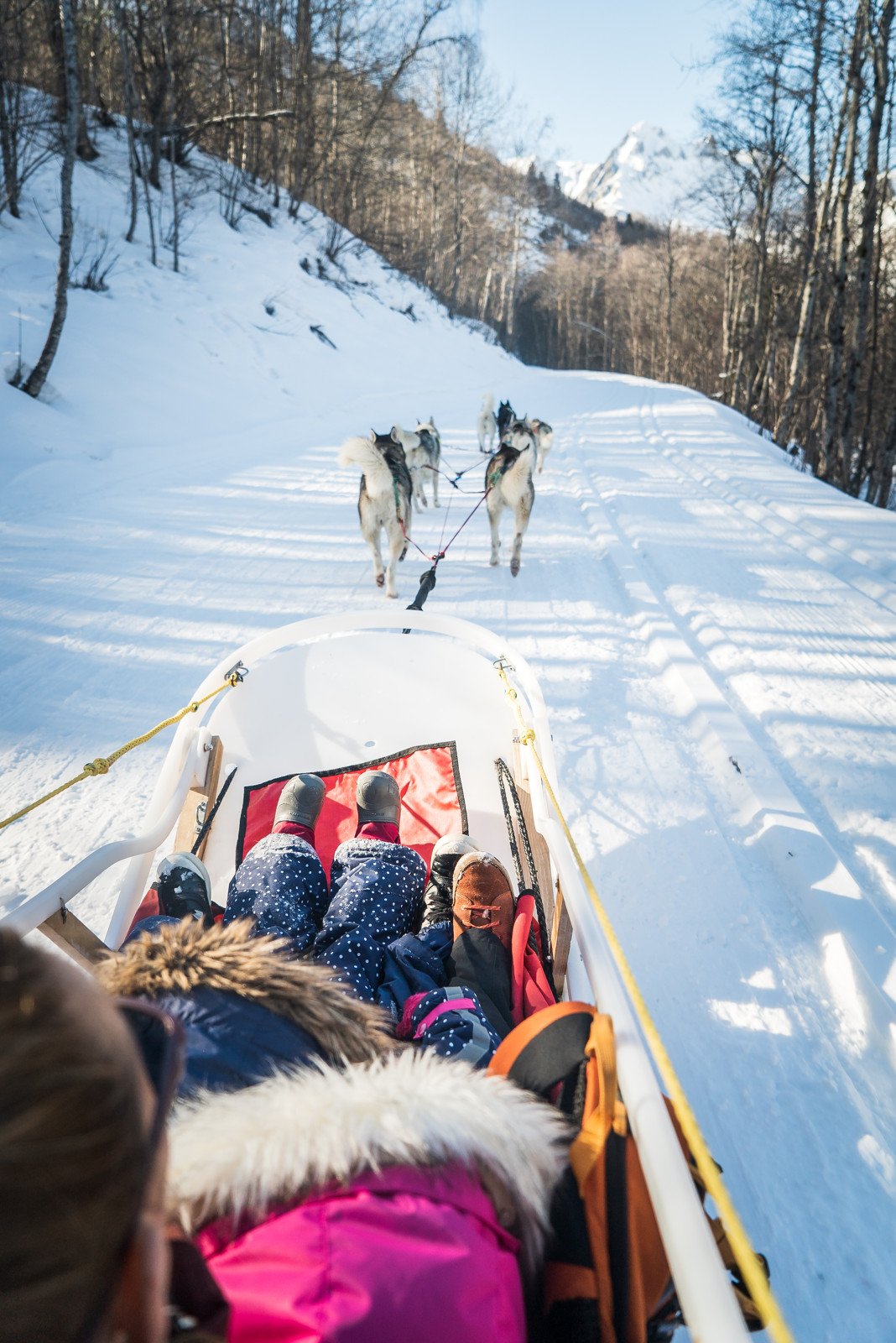 Snow Activities in St Martintop
Snow Activities in Les Menuirestop
Electric scooter on snow – head out on the trails and circuits in neighbouring Les Menuires.
Ski-Doo snowmobile trips – explore the mountains and enjoy the scenery after the slopes close in the evening.
Piste-basher ride and dinner – enjoy a chauffeur-driven ride on a piste-basher up to dinner in the Chalet du Sunny restaurant.
For even more activities head to the St Martin de Belleville website and the Les Menuires website.
Adrenaline, sporting and action activitiestop
If you're an adrenaline junkie seeking thrills and adventure then there are plenty of activities to choose from when on holiday in St Martin. Neighbouring Val Thorens offers a huge variety of thrill-seeking experiences from ice climbing to paragliding.
Thrill-seeking experiences in Val Thorens
Find out more about the sporting and action activities listed above as well as other activities on offer in Val Thorens.
Action activities in Les Menuires to get the heart racing
Fly a microlight – a microlight is a small plane designed for carrying no more than two people. Experience incredible views over the Vallée des Belleville.
Fat biking – enjoy the gliding sensation of riding an off-road bike with oversized tyres on snow.
Après ski and evening activities in the Belleville Valleytop
Roc Seven (at the top of the Roc 1 bubble in Menuires) offers live music on its sunny terrace for a festive atmosphere and delicious Italian food.
Torchlight descent with ESF (every Wednesday in St Martin during the school holidays)
Take a piste-basher up to 'Chalet du Sunny' in Les Menuires for a meal and a fun way to spend the evening.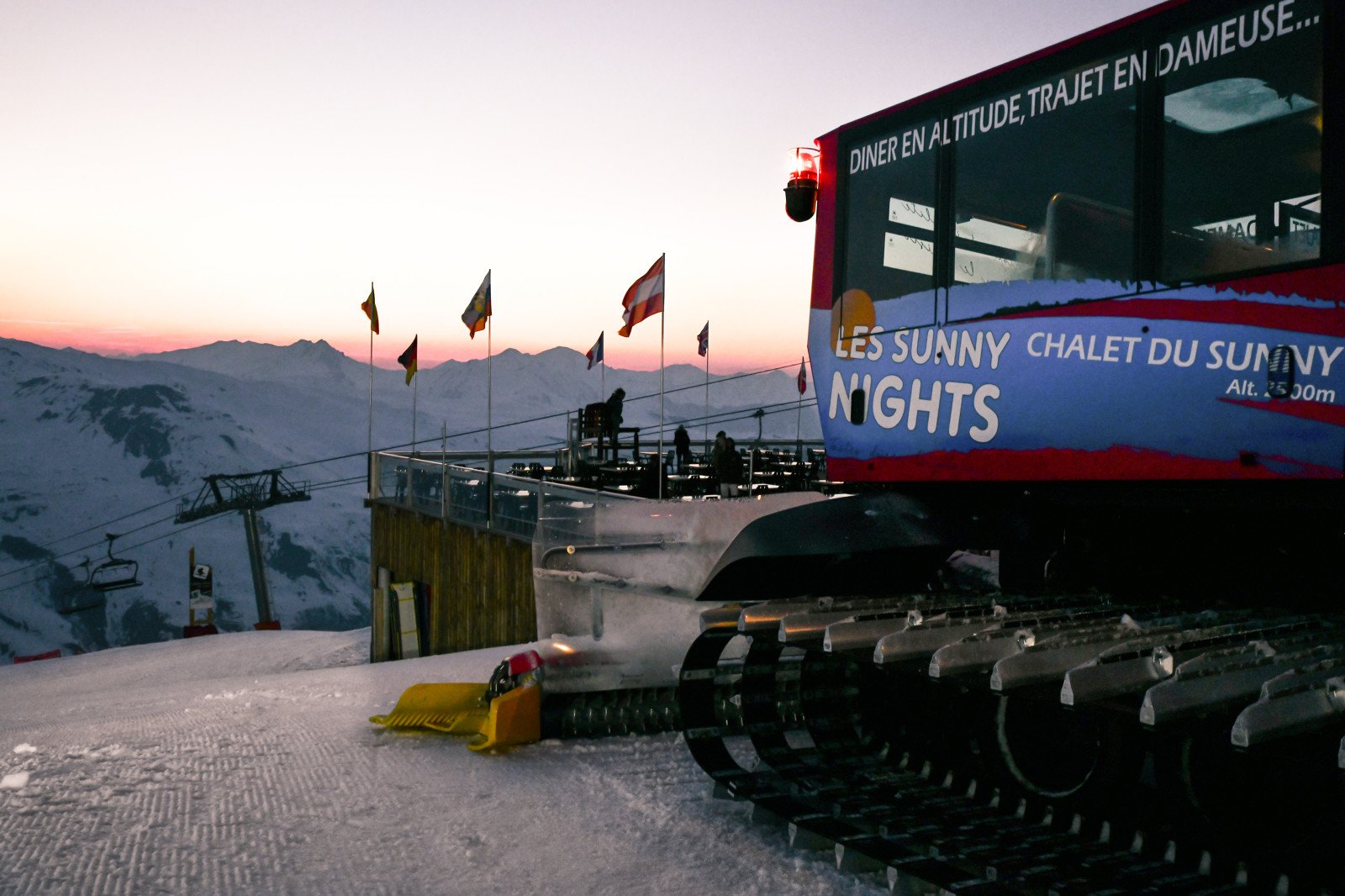 Cultural and historical activities in St Martintop
Visit the local museum and learn all about the Belleville Valley's fascinating history. An interactive and interesting exhibition for the whole family.
Watch a film at one of the cinemas in Les Menuires.
Non-skiing activities the kids will lovetop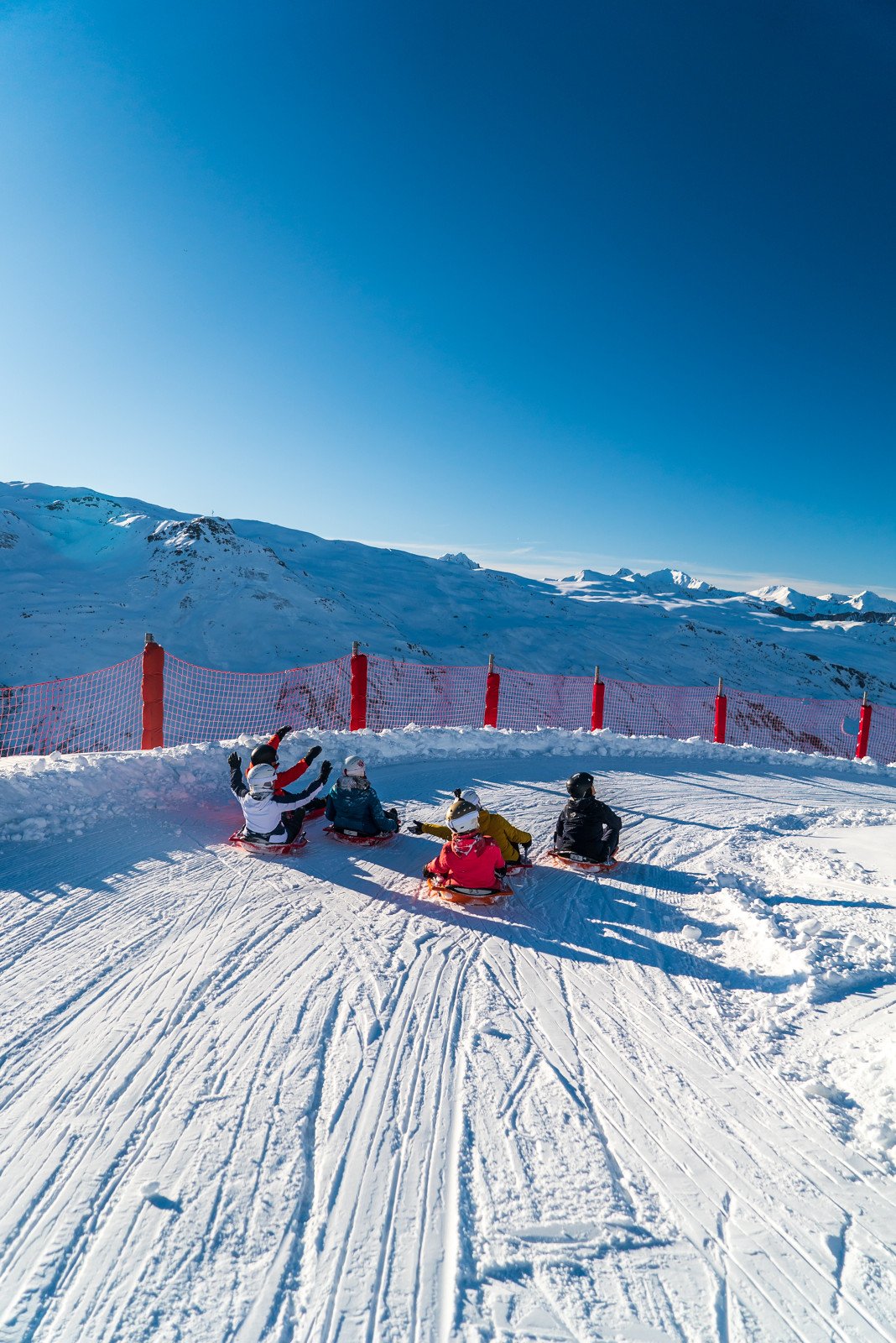 Speed Mountain – this is a Luge on Rails in Les Bruyères (Les Menuires) – it's a small rollercoaster located directly next to the ski slopes; an activity children are sure to love!
NEW in 2020 – Frozen-themed interest spots – follow in the steps of Anna and Elsa across the whole Three Valleys.
Tobogganing – give it a go down the Saint Martin nursery slope (sledges can be hired from the ski rental shop) or make your way to the Roc'n Bob track in Les Menuires – A 4km-long tobogganing track!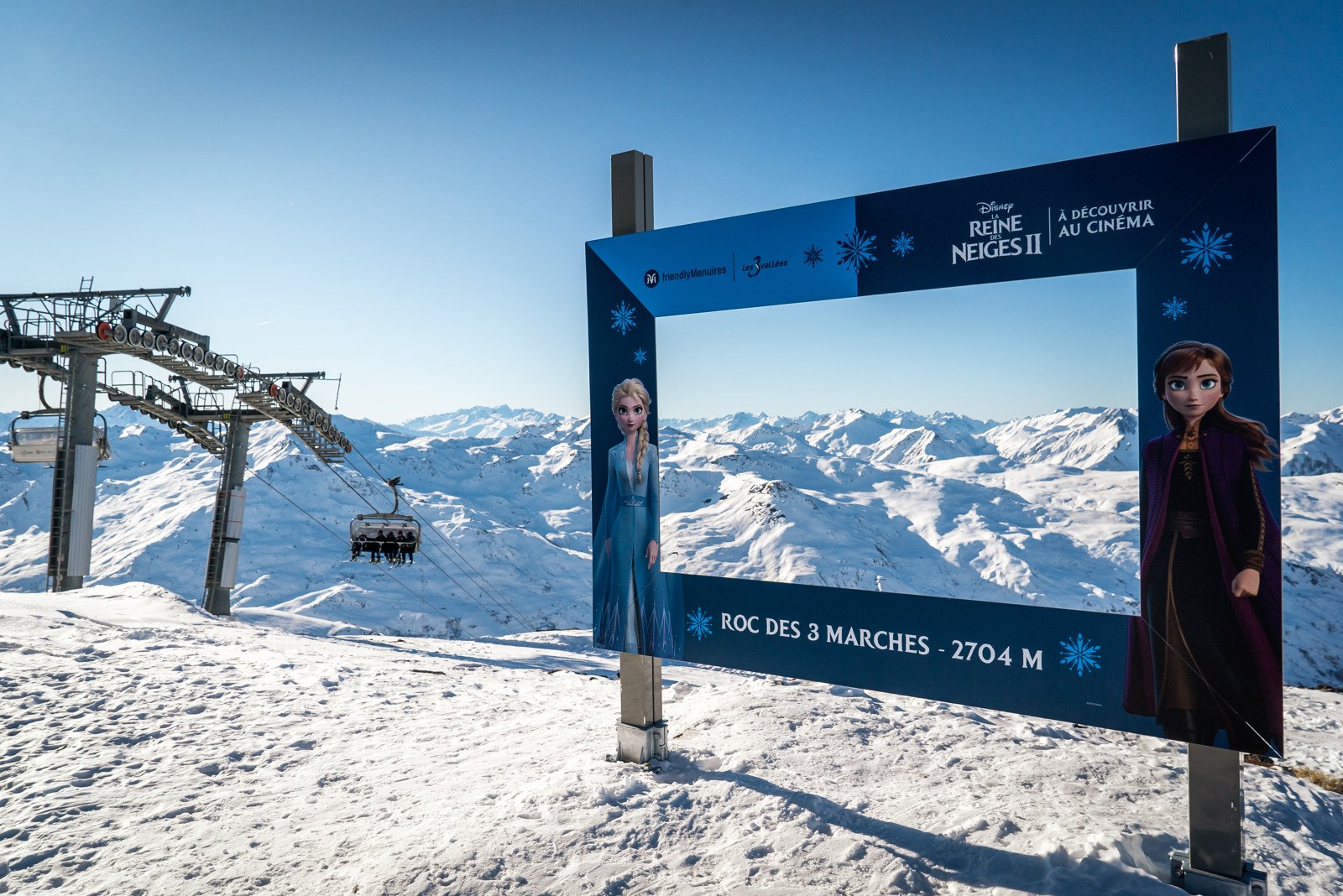 Sports centre in Les Menuires is great on a snowy day – With a pool, small slide and kids area! It also has a full-size gym and sauna/steam room area.
The kid's fun park in La Croisette is perfect for kids looking to have some indoor fun.
Bowling in Val Thorens – a great indoor activity for all the family.
Non-skiing activities to revitalise and unwindtop
Spa Experiences

St Martin de Belleville's non skiing activities can definitely include relaxing experiences too. We've listed some of the best spa experiences available in town (for when you want to kick off those ski boots!).
Béla Vya is part of the renowned 5-star hotel 'La Bouitte', situated in the hamlet of Saint Marcel. When booking a massage treatment, you'll have full use of the spa facilities, and there is even a free shuttle service from your Self Catered-St Martin chalet when pre-booked!
Leen Paô is situated within the 'Chalets du Gypse' residence, a short walk from St Martin's village centre. Book into a massage treatment and have access to all the on-site facilities (swimming pool, two Jacuzzis, two saunas, two hammams and an equipped fitness room) for free.·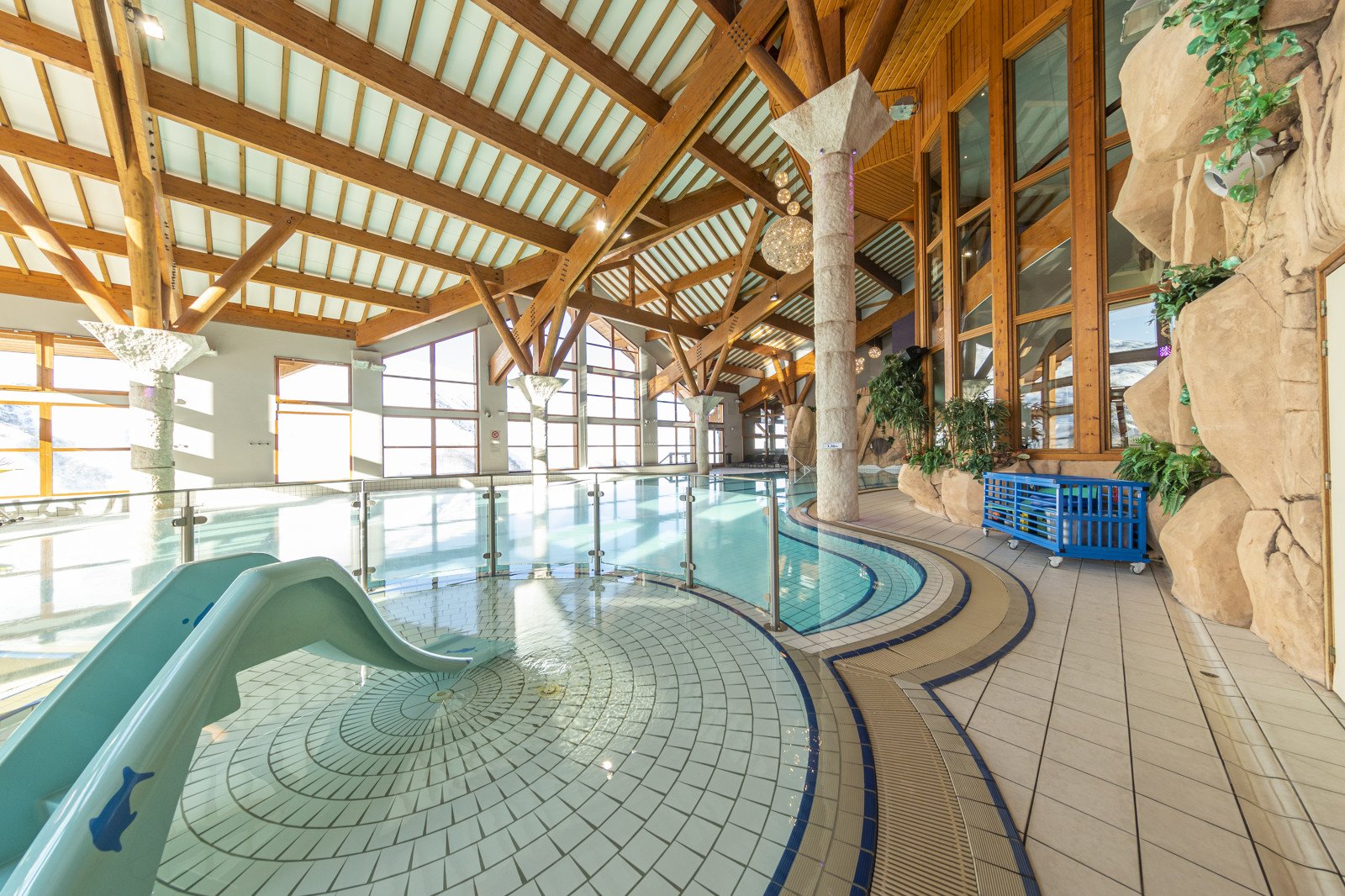 Espace Wellness – enjoy a bubble pool, jacuzzi with a view, steam room with essential oils and sauna.
If you fancy trying out any of the activities in this article, then why not visit St Martin de Belleville for your next holiday. We have a fantastic range of self-catering chalets to choose from.
Contact us today to find out more!