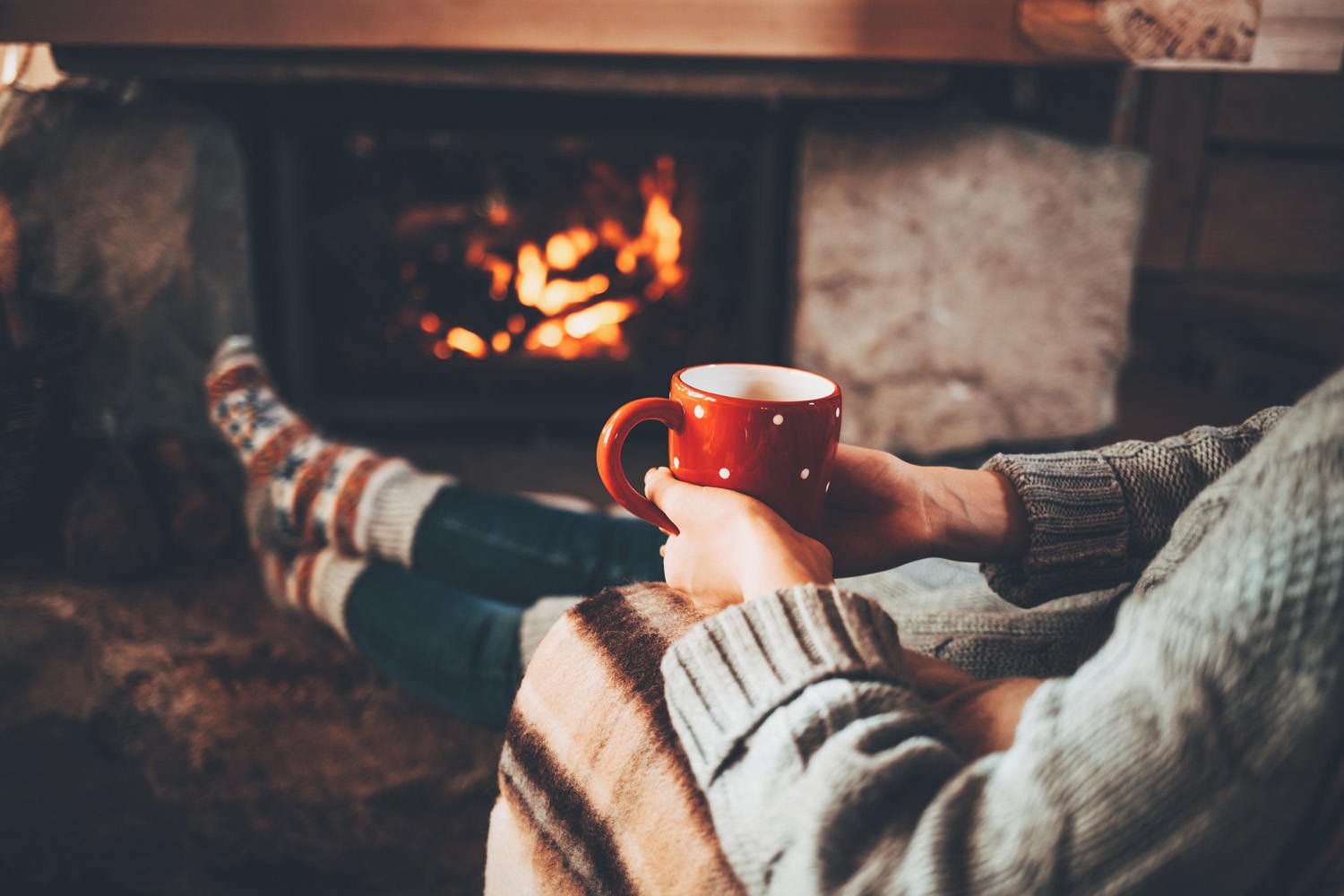 Top Ski Holiday Tips That Will Make Your Family's Christmas Perfect This Year
Christmas at home can sometimes feel stressful, and particularly so for parents of young children and teenagers. There's often an overwhelming list of 'to dos' before and after the big day itself. So, rather than looking forward to Christmas, we can find ourselves starting to dread it.
This year why not make it relaxing and enjoyable for all the family – including you? A ski holiday in St Martin De Belleville in The Three Valleys, is the perfect place for a fun and relaxing family Christmas break. And to make it as hassle and stress-free as possible, we've collated all the things you need to do to plan your perfect Christmas ski break…
Family Christmas Ski Holiday Packing List – The Essentialstop
Passport
Driving license
Insurance documents
EHIC – free European health insurance card)
Tickets and boarding passes
Travel money and credit cards
Chargers and adaptors
Required medication
Books, magazines and media
Ski and Snowboard Equipmenttop
Skis / snowboard
Ski / snowboard boots
Helmet
Don't have your own ski equipment? No worries. You can rent equipment in St Martin de Belleville. We highly recommend the Intersport team who not only provide a fabulous service but also have a fantastic selection of new gear at competitive prices.
Rather not leave your chalet to organise ski rentals? Not a problem you can rent your ski gear in the comfort of your own chalet using the incredible service from Rental Republic.
Ski Passes & Ski Schooltop
Ski & Snowboard Clothingtop
Waterproof ski jackets
Waterproof ski trousers
Beanie / wool hat
Tubular scarf / face buff
Thermal tops and bottoms
Waterproof gloves
Ski socks
Ski gear can be very expensive, so if you don't have your own and only ski once a year then it may not be worth purchasing the lot. Not many people know that good quality ski clothing can be rented for a fraction of what it can be purchased for. Oxygene ski school offers clothing rental for a fantastic price. You can find out more about this service on their website.
Other itemstop for your Family Christmas Ski holiday packing list
Sun lotion Yes even during the Christmas week! The 3 Valleys reach up to 3450 meters altitude. Chances are you will be ABOVE the clouds and being +3000 metres closer to the sun means you get burned a lot quicker!
Toiletries SC Saint Martin chalets all provide a welcome pack of shampoo and soap and the local shop has a good choice to purchase more if necessary
Don't forget your swim wear! There are outdoor jacuzzis in St Martin de Belleville. Available to use for free by booking a time slot at the tourist office! There is something really special about sitting in an outdoor hot tub whilst soft snow is falling all around you! Also you can see chalets in St Martin de Belleville with hot tubs here.
What you DON'T need to packtop for you Family Christmas Ski holiday!
Self Catered – Saint Martin provides Christmas trees and decorations in most of their chalets and apartments. So don't bother trying to squeeze in a Christmas tree into your (highly-likely) already full car boot!
Bedding and towels are provided (Beds are made on arrival as who wants to start their holiday by making up the beds?!)
All Self Catered – Saint Martin properties have at least one hairdryer between every couple of bathrooms.
Boot warmers – many of the Self Catered – Saint Martin properties are equipped with boot warmers – for dry and warm ski/snowboard boots in the mornings.
One final tip to make your Christmas as stress-free as possible… if cooking is not your thing, then considering using catering company HUSKI for all your food requirements.
If you've not yet booked your Christmas ski holiday, then why not take a look at chalet availability in Saint Martin de Belleville over the Christmas period now.